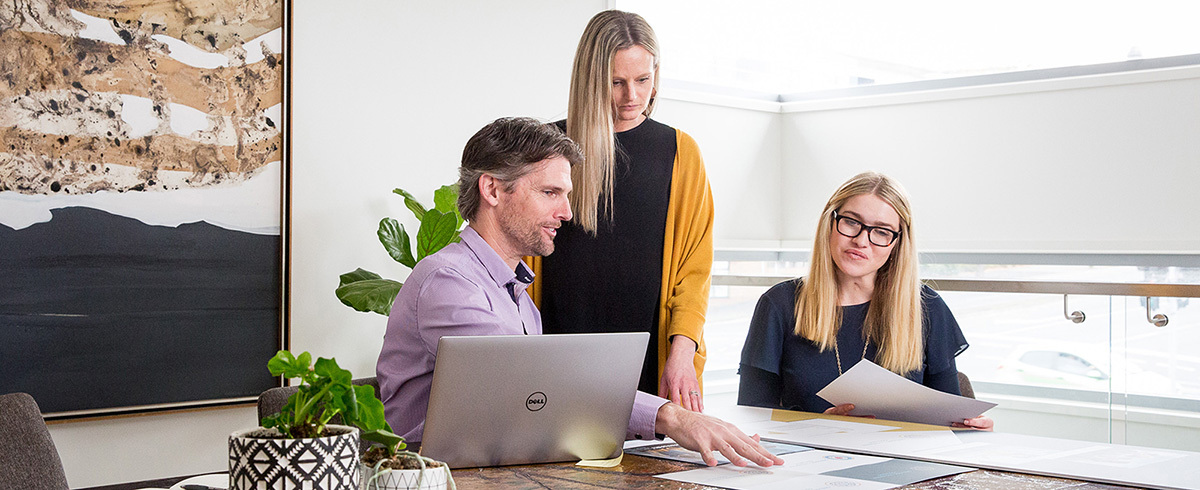 JWAM was established in 1975 by John Wood. In 1992 we began to focus to providing digital solutions to schools delivering personalised and timely services. Even today this has been our core for everyone here at JWAM and we are proud to maintain this with the services we offer to schools.
We developed ePortalis in 2016 after schools started approaching us with their problems in managing multiple systems and lack of applications in running their day to day operations. With this mind we developed ePortalis which comes packed with out of the box applications commonly used by the schools. In addition to this, ePortalis can be integrated with your existing school systems and customised to meet every school needs and requirements.
Our goal is to deliver school portals to a wider community of schools at a very competitive price. We developed our cloud model to enable us to provide our services and offerings to a wider community of schools. ePortalis cloud can be setup in no time and ready for you to use in 3 simple steps.
As a trusted brand for nearly three decades and a business who proactively supports the community we believe together we can make a great difference by helping and sharing our knowledge with each other. We hope to welcome you soon.
Click here to request a demo and see ePortalis in action.